I'm gonna lay it out like this for ya.

<! italian--!>Vorrei essere il vostro amico, tuttavia, attraversate quella linea ed attraverser˛ la vostra gola! <!I would like to be your friend, however, you cross that line and I cross your throat!_--!>

<!german--!>Ich m÷chte Ihr Freund sein, jedoch kreuzen Sie crss, die zeichnen und ich Ihre Kehle!

<!french--!>Je voudrais ŕtre votre ami, cependant, vous les crss qui rayent et moi croisez votre gorge!

The Fun part is that if you don't understand what that says, it's just way more fun for me because then I get to execute it.
hehehehehe
This is all that you need to know about me and what I am mostly about.


Well, here's the scoop. If you haven't guessed, my favorite creature is the Dragon. A meek, confident and prideful being. And if you get on their bad side, you had better watch it then. I've seen many different displays of what some people think that Dragons are, but this is what I think, and right now, that, is all that matters to me. Atleast on that subject.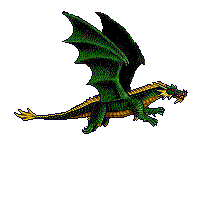 My Favorite Links:
My Info:
Name:
Honestly? What's in a name? A rose by any other, does it not smell as sweet? Ask me then I will tell you what it is. :)
Email:
Email Me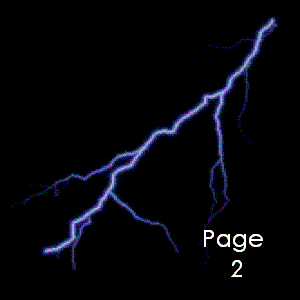 This will take you to page 2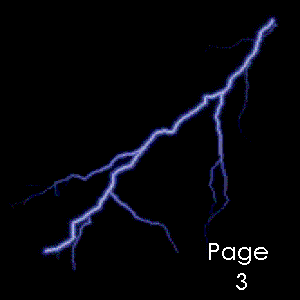 This will take you to page 3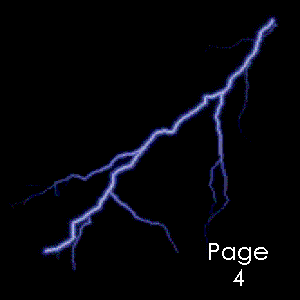 This will take you to page 4